I've talked to a lot of organizations lately that seem to be frightened by the current environment and chasing a spiral down the drain.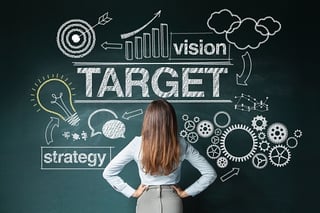 It is difficult to raise money right now. If anyone comes to you and suggests it's not, run. Run fast.
That said, the fundamentals have not changed. It's still about the math. You need a big mouth on your funnel. This funnel is expanded by awareness and low-barrier asks (not for money but hand raisers). After that, you need a deliberate and well-planned path to engagement. That's it.
So the bad news is you HAVE TO invest in putting people into the funnel. The good news is that if you do, and you pay attention to their treatment, a predictable percentage of them will support your case.
Don't freeze in fear of how to do it. Do the math. Invest. Measure. Get it done.