From day one, Blue North has been about data. We know data is the key to helping our clients raise more money to do more good in the world. Our commitment to maintaining a robust technical infrastructure to deliver on this conviction has always been strong.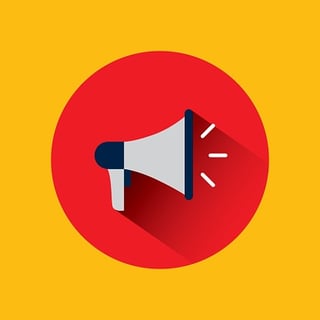 It just grew.
And now I'm incredibly excited to welcome Pete Ward to our team as head of our Data Insight area. Pete's reputation as a smart fundraiser, innovator, and thought leader speaks for itself. Through senior leadership roles at World Vision Canada and the Hospital for Sick Children, he's shown just how powerful data can be. Pete's mandate is to ensure Blue North goes deeper in this area and uses your data to develop insights, ideas, and plans that will make big differences for you and your mission.
As Pete says: "I'm committed to providing insights that are more predictive than descriptive; more actionable than idly 'interesting.'"
Intrigued? You can hear more from him on Thursday, when he'll do a guest post on my blog. You won't want to miss it.
Welcome, Pete.